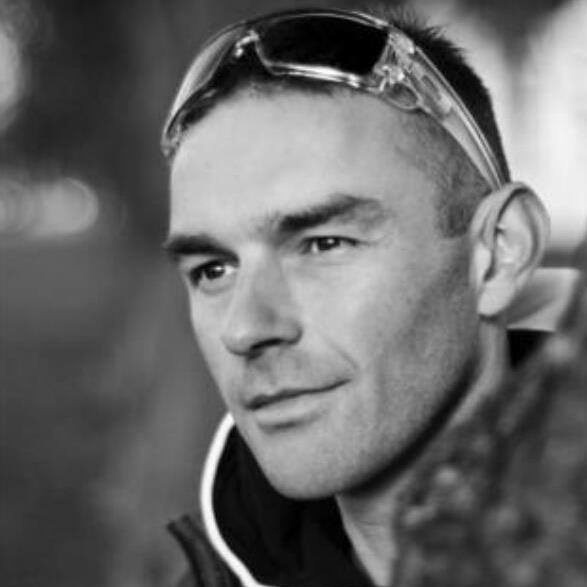 Dr S

t

u

M

orris

 -
Directo

r of

Engineering at Pentaxia L

t

d
We are an advanced com

posite

tooling and component contract manufacturer for the Aerospace, Space, Defence, Automotive and Motorsport sectors.
We wanted a promotional video that demonstrated our capabilities in a simple to digest format to attract opportunities from new and existing clients. 
James was recommended by a mutual friend and after viewing his portfolio of past projects we arranged a meeting to discuss our requirement.
James came onsite and assisted us in creating a storyboard highlighting the key message we were aiming to convey to our audience
The sensitivity of our customers products made meant James had to find innovative ways of capturing the action without breaking contractual agreements; James was a natural at this.
We were pushed for time as we had a show deadline looming. James went above and beyond on the edit to create a stunning promotional video within a tight time frame.
His attention to detail was exceptional.
Dr Stu Morris - Pentaxia Ltd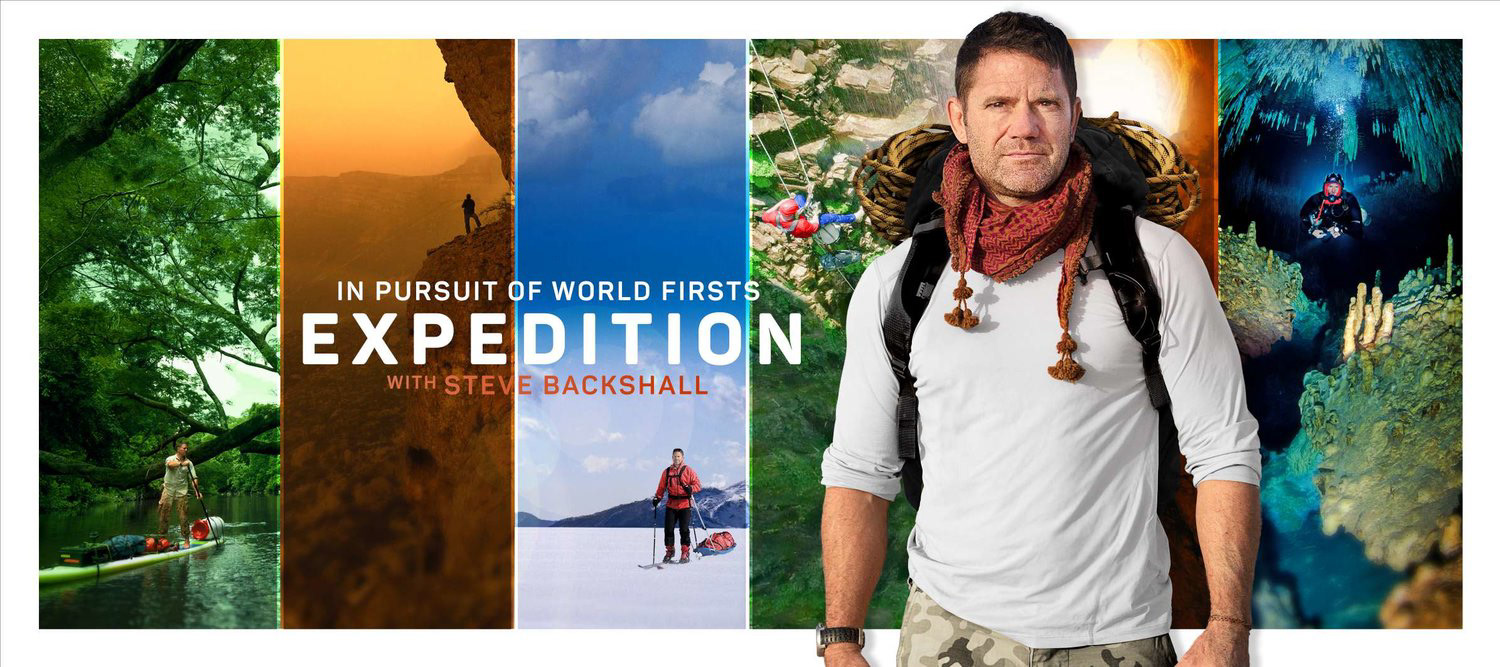 Steve Backshall

- 
Exec Producer/ Expedition Leader 'Expedition' (BBC, UKTV and Fremantle TV worldwide)
During Winter 2018/2019 I was involved in a ten-part film project named Expedition, where my team completed exploratory firsts around the world. The most impressive single performer of all of the dozens of 'best in field' professionals that I worked with, was James 'Pringle' Bebbington.
As a world champion, his whitewater qualifications speak for themselves. However his work ethic, and talent behind the camera was a revelation. On a first descent of a Himalayan whitewater river of significant danger, James was the first out of his tent every morning, the first fitting up specialist cameras to our boats, carefully checking that everything would function for the day ahead. On the water, he shot 4K visuals… whilst paddling through rapids up to class IV. Sometimes backwards. I have never seen anything like it. When given more time to compose his shots, James created images that were cinematic and grand on a variety of different cameras.
It is though his amiable personality that makes him the most delightful of team members. He can fit in to any social or work environment, is easy to be around, thoughtful and considerate; a positive addition to any team. I would not hesitate to recommend him; even for jobs that are significantly different to his current experience and skillset. His adaptability and preparation will see him flourish in any number of different media scenarios. 
Jennifer Chrimes

- 
Marketing and Design Coordinator Pau Hana Surf Supply​​​​​​​
I am the Marketing and Design Coordinator for a paddleboard manufacturer. We were looking to produce a promotional video for a new adventure paddleboard we had just launched to market. 
After working with James through a previous employer, and seeing the final product of his work, he was the obvious choice for the job. James took our project requirements and went above and beyond to ensure that we got the shots we needed for our film. 
James confidently took the lead on the project and understood what we needed in order to create a compelling story. 
His enthusiasm and passion for his work are contagious and his camera/video skills are phenomenal, it was a great pleasure to work with him to produce the content needed. We will be using his expertise in many future projects.
Jennifer Chrimes - Pau Hana Surf Supply
Susanna Handslip

-
 Series Producer 'Expedition', True to Nature.
James's (Pring's) camerawork brought our film to life. Using kayak mounted Go Pros, helmet cameras and a GH5 he takes the viewer on the journey alongside the kayakers - we're no longer a bystander -​ we're in the whitewater with them. 
He always managed to position himself in the right place for the perfect shot - which is no mean feat on grade V whitewater. He also managed to film great pieces to camera with Steve whilst kayaking backwards down a Himalayan first descent. We would jump at the chance of working with him again. 
Susanna Handslip - True to Nature
Aldo Kane

-

Explorer, Presenter, World Record Rower and former Commando
James was the in-water adventure camera man on our first descent expedition, for the Steve Backshall "Expedition" (WT) Series. 
Due to the nature of expedition filming James was also acting as second camera covering lots of land based actuality in an extreme, hazardous and remote locations, in Bhutan. 
James not only covers the camera operations but has a good knowledge of general safety protocols. It was reassuring for me to know he was part of the "Expedition" team.